Conflict Resolution. The first step to a balanced existence.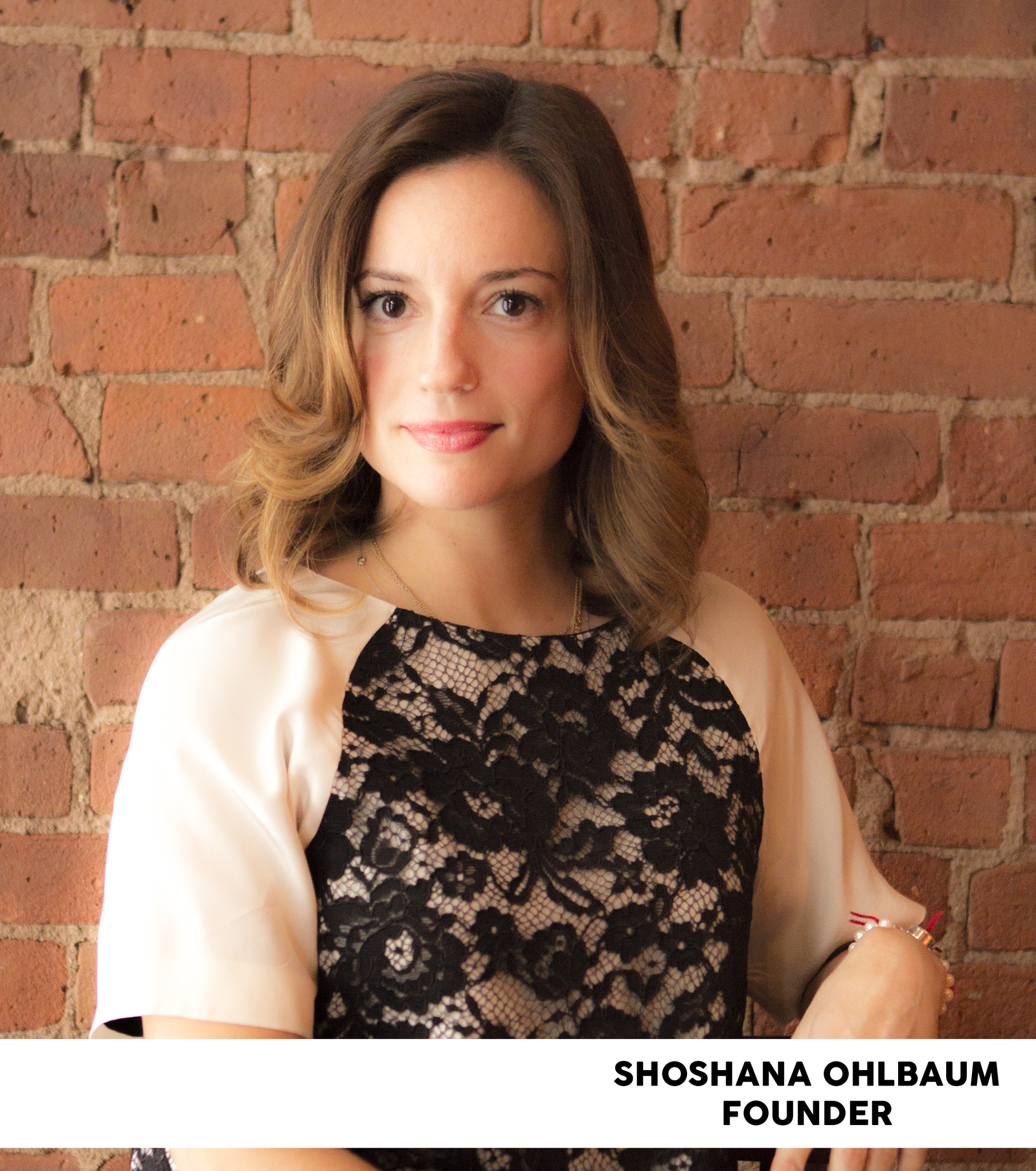 JOIN THE RESOLUTION TODAY.
1-978-8CANDID
Here's who should consider our courses, seminars & private sessions:
Student Testimonials
Highly recommended! I received more out of this class than I can ever imagine. Professor Ohlbaum is truly effective in getting to the rawest of conflict and emotions. I wish I had other opportunities to take her. An A isn't impossible, but you're gonna work for it. The best class I've ever taken in college, period!

Fantastic professor!!! Changed my life! This class is a must especially with professor Ohlbaum. Thank you professor 🙂

Prof. O is very nice, understanding, and does give great advice! I highly recommend this class to everyone!!! I am so glad that I took this class because I learned things that will change my life forever! THANK YOU Professor Ohlbaum!!! 😀

This Professor is the BEST. Forget about the three essay you have to write, the advice about resolving conflict she gives is the best thing ever happen to me. Take this professor and for the rest of your life you will think about her when trying to resolve your conflict.

I am so happy that I took this class you will learn more about your self and others she will teach you things that would have taken you years to learn. She a great professor but more importantly an amazing person that you could learn a lot from. I would highly highly recommend!!